Welcome to The Buying Networks, USCJ Synagogues and Partners!
The Buying Networks is a money saving company that offers group purchasing to other organizations, giving them the collective buying power they would not have as individuals. We are dedicated to helping your synagogue save money on a wide range of products and services. We can offer savings on office and facility supplies, daycare supplies, food, energy, telecommunications, refuse removal, and more! There are thousands of products and services from which to choose.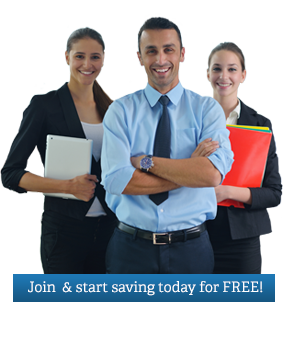 Multi-Billion Dollar Purchasing Power...
Our agreements with national suppliers allow members to enjoy multi-billion dollar purchasing power on items or services that they purchase. Preferred pricing is provided to your organization at no additional cost.

Submit the form below to be contacted by one of our savings specialists to help you maximize your savings. There is no obligation, and membership is free.

If you would like to learn more about The Buying Networks and USCJ, visit the FAQ page by clicking the following link: FAQs